by REDECAN
submit a review
THC
170 - 250mg/g (~21%)
VERY STRONG
0 - 10mg/g (~0.5%)
CBD

eweed.pro
HYBRID
csmeter ©
~$7.99 /g *
Sold in: 1g, 3.5g, 7g, 15g pkg(s)

ADD

$8.63
1g

$8.63/g

ADD

$28.67
3.5g

$8.19/g

ADD

$54.46
7g

$7.78/g

ADD

$110.40
15g

$7.36/g
Potency
Very Strong
THC
170 - 250mg/g
(17% - 25%)
CBD
0 - 10mg/g
(0% - 1%)
Plant Type
Hybrid
Grown In
Niagara Region
Method

GREENHOUSE

Terpenes
Beta-Pinene, Limonene, Linalool, Nerolidol, Trans-Caryophyllene
Cold Creek Kush dried flower by Redecan is a cross between MK Ultra and fellow Colorado native Chemdawg 91, with dense, heart-shaped, light green buds full of trichomes and amber hairs. Grown in the Niagara region of Ontario, the strain has very strong THC potency and a recognizable dank smell, much like a forest after a rainfall. Its taste profile, informed by its beta-pinene, nerolidol, trans-caryophyllene, linalool and limonene terpene mix, is strongly herbal, earthy and woody, with fresh sour pine. Available in various sizes of dried flower.

Redecan

by RedeCan Pharm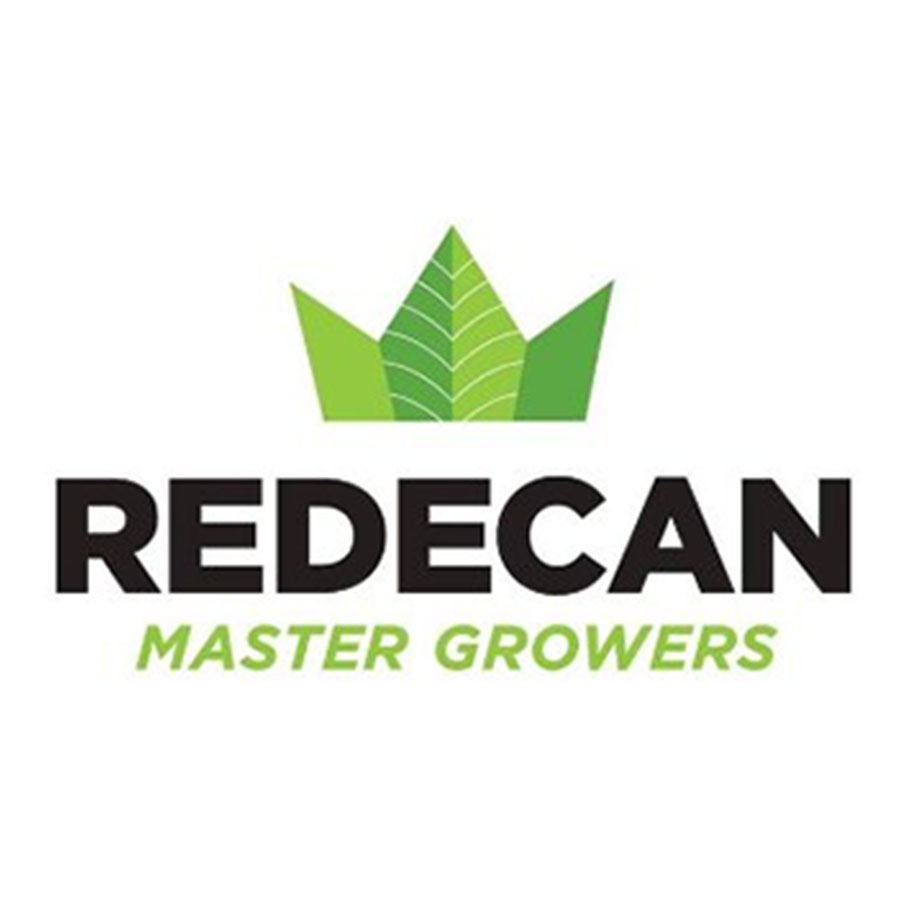 (844) 892-6788

Send an Email
PO Box 138, Ridgeville, ON
Quality Cannabis Starts with How It's Made
No shortcuts, no excuses. With over 30 years experience in agriculture, we are devoted to delivering you quality cannabis. As a leading Canadian producer of medical cannabis under the Cannabis Regulations, located in heart of the beautiful Niagara escarpment, our state-of-the-art greenhouse allows for the optimal use of natural sunlight and clean fresh water.
RedeCan remains one of the very few private, 100% Canadian owned and operated companies in the cannabis industry and maintains its family-oriented mindset towards staff and all of our patients and customers across the country. We believe that everyone should be able to buy high quality cannabis products for a reasonable prices.
Products by this Brand
Go to Profile Page

View Similar Products
☆
All Reviews
Suggest an edit for this product.
* Suggested average retail price per base unit at time of publication. Prices will vary dependant on package quantity and purchase location. Taxes extra. Displayed pricing is for informational purposes only, eweedpro does not market or sell cannabis product.
Item 51 of 259