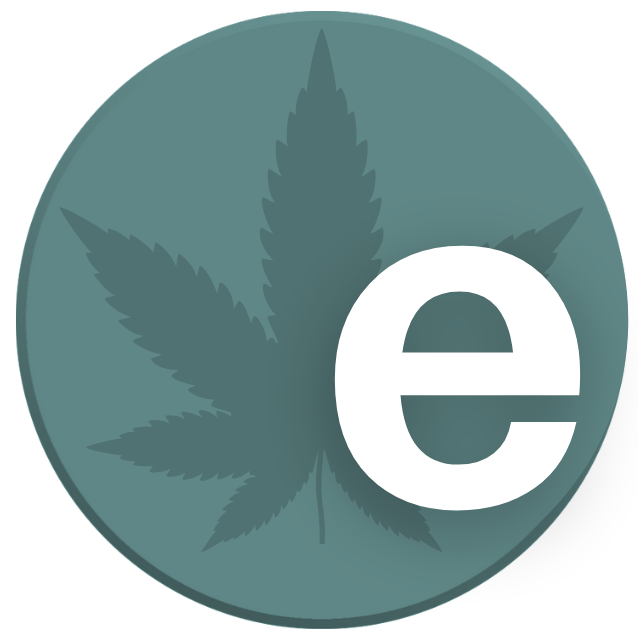 eWeedPro
is a technology company serving the Canadian licensed cannabis industry - an online resource to the world of cannabis, with a focus on enhancing the consumer shopping experience while simplifying the process for users in identifying and selecting their ideal cannabis product.
Established in 2019 and headquartered in Toronto, ON,
eWeedPro
combines a blend of proprietary technologies including
CSMeter
©,
Sync-Order
©, and
The Strain-er
©, with the combined goal of helping make the world of cannabis easier to navigate, and in turn more accessible.
The CSMeter© is a graphical cannabis strength (potency) meter providing a visual gauge that is quick and easy to interpret. Whether CBD, THC, or both, the CSMeter provides "at a glance" potency information when comparing similar products, or products across different categories.


The Strain-er© is perhaps our most novel component providing a graphical selection chart incorporating the various cannabis properties deemed to be the most relevant - and of most importance to today's cannabis consumers. Although the majority of users are familiar with the Indica, Sativa, and Hybrid strains, many processed cannabis products available on the market today can often times be more of a Blend, where the predominant strain may not always tell the whole story of the products properties. However, the terpene profiles of a cannabis product, and the known characteristics exhibited by those terpenes, can provide a more accurate picture of what one may expect. We have analysed these properties based on the best available terpene content data provided by manufacturers, and compiled a graphical chart for users to easily select the product preference (aroma), or best known effect (aid), they may be looking for.


Sync-Order© is an innovative online ordering and fulfillment system streamlining the connect process between consumer and dispensary. Using a built-in products catalogue, Sync-Order provides consumers with a straight-forward product browsing and selection interface, while offering dispensaries the ability to receive orders from local consumers without the need for POS system integration, or manual online product data entry (although both options are available). The Sync-Order online ordering system is based on aggregate pricing and product availability data, and is an industry first.
We are continuously expanding, and striving to become the online destination of choice for both new and experienced cannabis consumers.
eWeedPro
does not sell or market cannabis product.
Ashburn, VA * (from your ISP)
Use Precise Location