by SUNDIAL
submit a review
THC
160 - 230mg/g (~19.5%)
VERY STRONG
0mg/g (~0%)
CBD

eweed.pro
INDICA
csmeter ©
~$10.62 /g *
Sold in: 1g, 3.5g pkg(s)

ADD

$10.88
1g

$10.88/g

ADD

$36.23
3.5g

$10.35/g
Potency
Very Strong
THC
160 - 230mg/g
(16% - 23%)
CBD
0mg/g
(0%)
Plant Type
Indica Dominant
Grown In
Alberta
Method

INDOOR

Terpenes
Myrcene, Caryophyllene, Alpha-Pinene, Humulene
Calm Strawberry Twist (Strawberry Banana) dried flower by Sundial is an indica-leaning hybrid. Bred from the Banana OG and Bubble Gum strains, it has a full-bodied tropical scent and flavour. Part of the Sundial CALM series, Strawberry Twist's terpene profile is mostly myrcene and caryophyllene, rounded out with smaller concentrations of alpha-pinene and humulene.
All Sundial cannabis is grown with care and attention in small batches at their state-of-the-art facility in Alberta. Sundial cannabis is cured for 14 days. Available in various sizes of dried flower.

Sundial

by Sundial Growers Inc.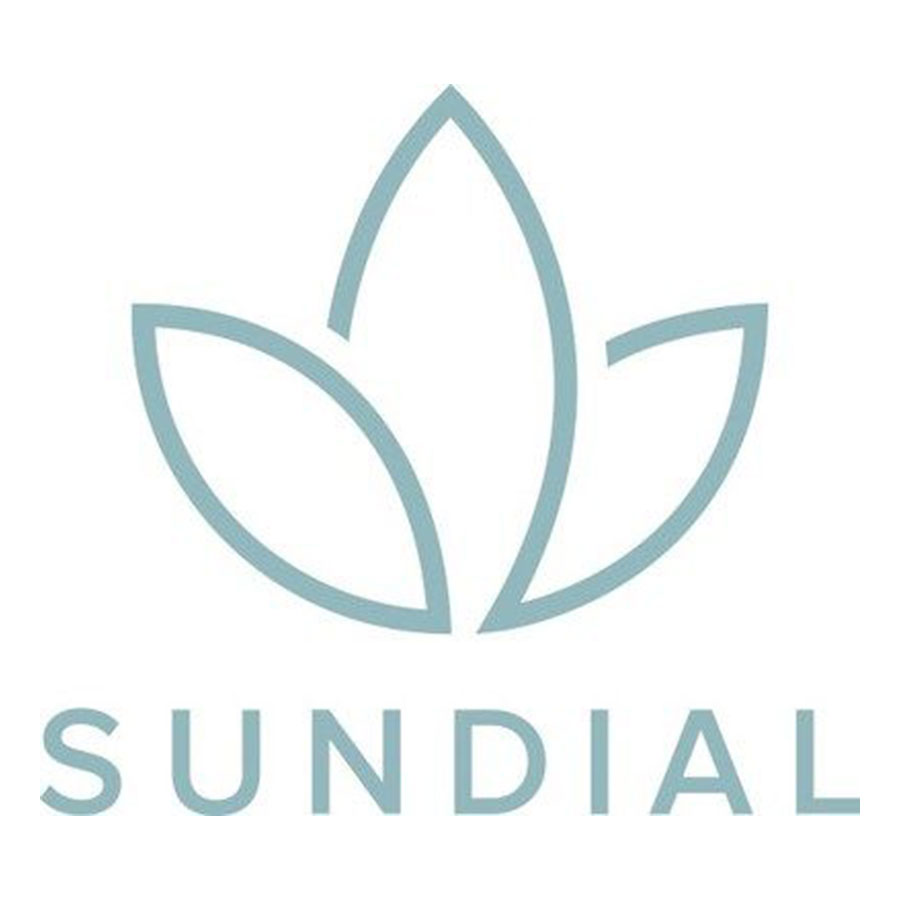 (844) 249-6746

Send an Email
#200, 919 - 11 Avenue SW, Calgary, AB
Sundial cannabis is a modern, natural alternative that fits seamlessly into active, healthy lifestyles.
About Sundial Growers
We are a licensed cannabis producer based in Alberta. We combine tried-and-true heartland farming with innovative horticultural techniques to grow a select range of cannabis strains. Our focus is on consistency - a pure cannabis experience that our customers can trust and count on.
Products by this Brand
Go to Profile Page

View Similar Products
☆
All Reviews
Suggest an edit for this product.
* Suggested average retail price per base unit at time of publication. Prices will vary dependant on package quantity and purchase location. Taxes extra. Displayed pricing is for informational purposes only, eweedpro does not market or sell cannabis product.
Item 37 of 259