by FLOWR
THC
200 - 250mg/g (~22.5%)
VERY STRONG
0 - 10mg/g (~0.5%)
CBD

eweed.pro
INDICA
csmeter ©
~$12.18 /g *

ADD

$44.21
3.5g

$12.63/g

ADD

$82.18
7g

$11.74/g

BC Pink Kush dried flower by Flowr is hand-trimmed, hang-dried with pink hairs that burst from bright green buds barely visible under a blanket of sugar-like trichomes. It's an indica-dominant strain with very strong THC potency and traces of sweet vanilla and candy perfume. Available pre-rolled or in various dried flower sizes.

Flowr

by The Flowr Corp.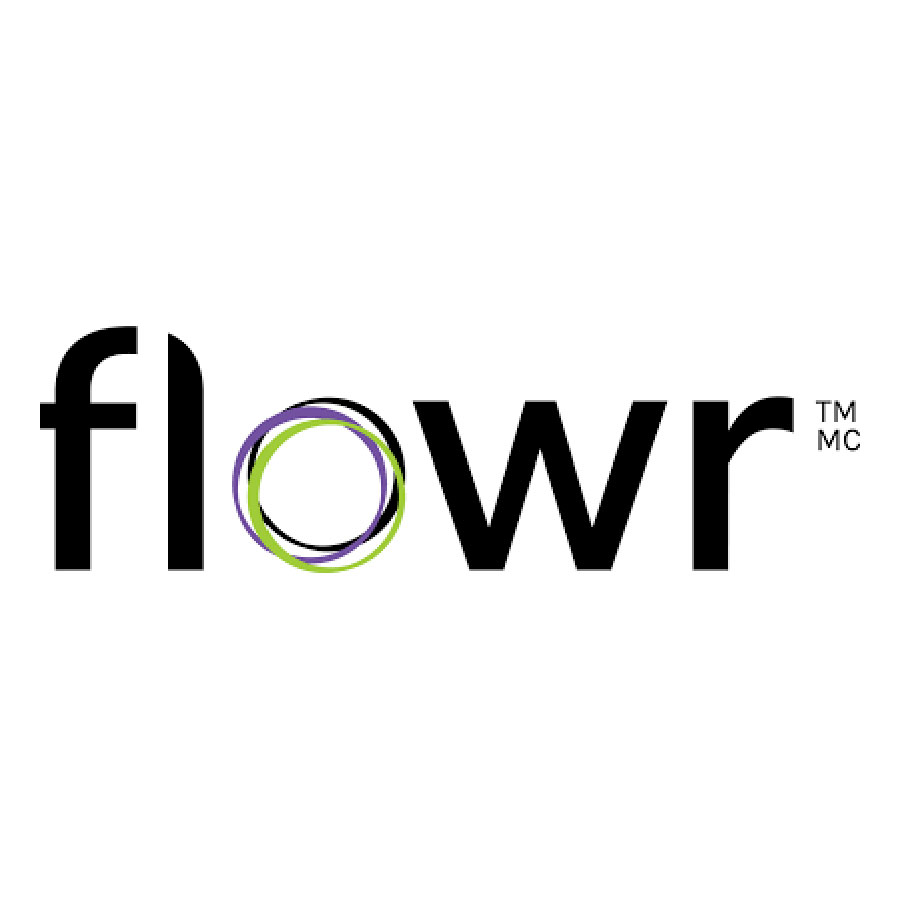 (877) 356-9726

Send an Email
440 Yates Rd., Kelowna, BC
Our origin story doesn't begin at legalization. We've been deep into cannabis for decades. Looking around today at large facilities, online shopping and neighbourhood dispensaries, it's easy to forget what it used to be like. But we haven't. We remember because it was in the underground that we earned our stripes, honed our craft and grew our reputation. And that commitment to quality we made in the shadows, we still carry now standing in the light.
Products by this Brand
Go to Profile Page

View Similar Products
☆
All Reviews

Submit a Review
No reviews have been submitted yet.
Suggest an edit for this product.
* Suggested average retail price per base unit at time of publication. Prices will vary dependant on package quantity and purchase location. Taxes extra. Displayed pricing is for informational purposes only, eweedpro does not market or sell cannabis product.
** Product characteristics data based on available terpene profiles.
Item 21 of 259