by AURORA
THC
130 - 270mg/g (~20%)
VERY STRONG
0 - 10mg/g (~0.5%)
CBD

eweed.pro
SATIVA
csmeter ©
~$8.53 /g *

ADD

$9.03
1g

$9.03/g

ADD

$30.03
3.5g

$8.58/g

ADD

$55.86
7g

$7.98/g

Blue Dream dried flower by Aurora is a sativa-dominant strain with very strong THC potency. It's machine-trimmed, hang-dried and hand-groomed indoors in Alberta. The strain features a terpene profile that includes myrcene, which is present in mango, lemon grass, hops and thyme; limonene, which is found in citrus fruit and juniper; and alpha-pinene, which it shares with pines and conifers, rosemary and sage. Available in various sizes of dried flower.

Aurora

by Aurora Cannabis Enterprises Inc.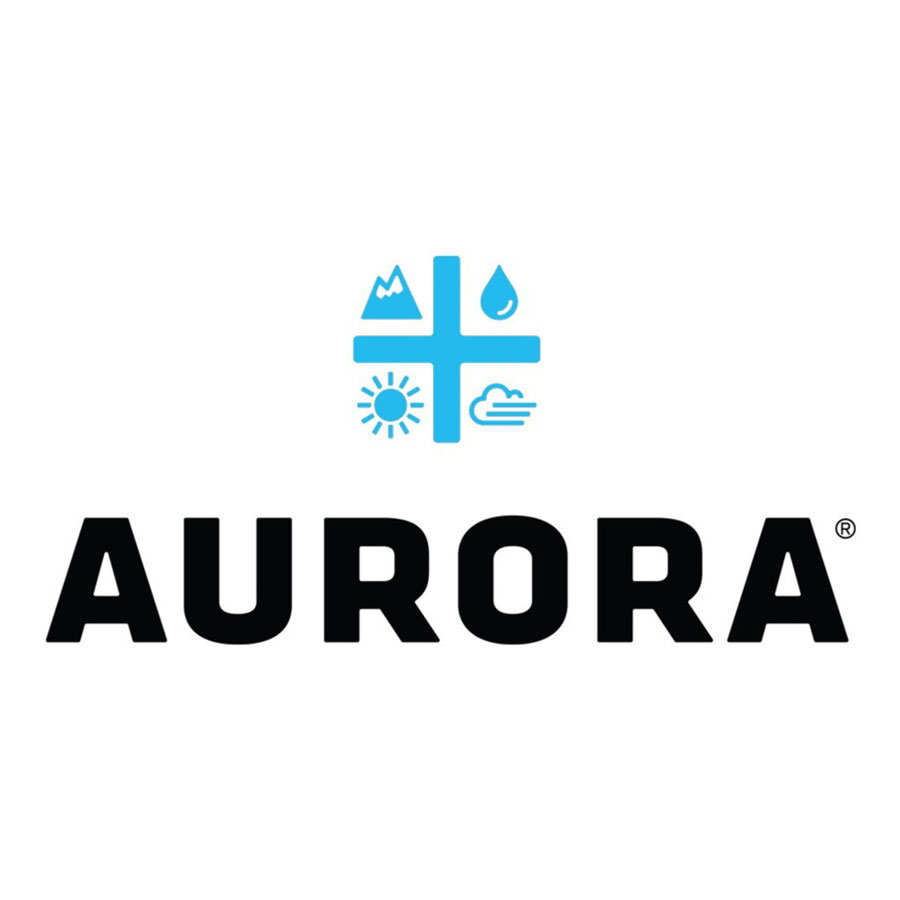 (844) 928-7672

Send an Email
P.O. Box 209, Cremona, AB
Aurora Certified products have been thoughtfully curated from other licensed producers to provide our clients with a unique small batch offering made up of a selection of rare genetics and classic favourites.
As with all our dried flowers you can trust that these products are lab-tested, gamma-irradiation free, and have received the Aurora seal of approval.
Products by this Brand
Go to Profile Page

View Similar Products
☆
All Reviews

Submit a Review
No reviews have been submitted yet.
Suggest an edit for this product.
* Suggested average retail price per base unit at time of publication. Prices will vary dependant on package quantity and purchase location. Taxes extra. Displayed pricing is for informational purposes only, eweedpro does not market or sell cannabis product.
** Product characteristics data based on available terpene profiles.
Item 26 of 259