by UP
submit a review
THC
155 - 170mg/g (~16.2%)
VERY STRONG
0 - 20mg/g (~1%)
CBD

eweed.pro
SATIVA
csmeter ©
~$10.38 /g *
Sold in: 3.5g, 7g pkg(s)

ADD

$37.66
3.5g

$10.76/g

ADD

$70.07
7g

$10.01/g
Potency
Very Strong
THC
155 - 170mg/g
(16% - 17%)
CBD
0 - 20mg/g
(0% - 2%)
Plant Type
Sativa Dominant
Grown In
Niagara Region, ON
Method

INDOOR

Terpenes
Terpinolene, Beta-Pinene, Cymene, Limonene, Myrcene
Eldo dried flower by UP Cannabis is grown indoors in rockwool in Niagara, ON, where its small-batch flowers are machine-trimmed and hand-groomed to preserve the integrity of its trichomes. The plants are grown using state-of-the-art lighting, pre-dry leaching, best-in-class water filtration and only top cola is used in order to provide the best-looking buds. This sativa-dominant strain has minimal amounts of CBD, medium THC potency potential and a terpene profile which yields a sour citrus and floral aroma. The dominant terpenes influencing the profile are terpinolene (scents of smoke, pine and wood), beta-pinene (scents of dill, parsley and basil) and cymene (scents of tangy oranges, carrots and musk). Available in various sizes of dried flower.

UP

by UP Cannabis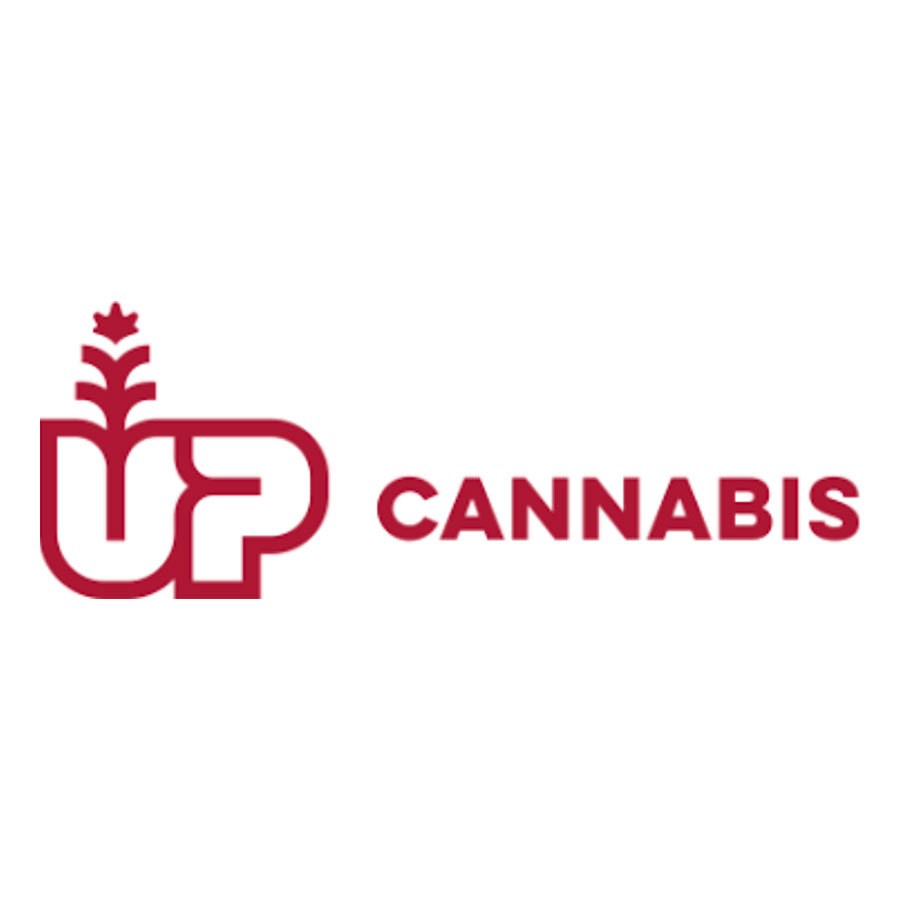 (833) 873-6822

Send an Email
1540 Cornwall Rd., Suite 204, Oakville, ON
As the world watches our industry unfold, Up Cannabis is committed to being a true leader. One with Canadian values. A company that this nation can be proud to call its own.
No gimmicks. No tricks. A passion for growing quality cannabis products. A committment to providing you, our consumer, with a product that is safe and consistent. A product line-up that is easy to navigate.
We promise to work hard for you and others. To be a good corporate citizen and do our part for our community.
We promise to listen to you. So if you have any questions, any concerns, or just want to say hello. Please do.
Products by this Brand
Go to Profile Page

View Similar Products
☆
All Reviews
Suggest an edit for this product.
* Suggested average retail price per base unit at time of publication. Prices will vary dependant on package quantity and purchase location. Taxes extra. Displayed pricing is for informational purposes only, eweedpro does not market or sell cannabis product.
Item 73 of 259