by THE GREEN ORGANIC DUTCHMAN
submit a review
THC
127 - 156mg/g (~14.2%)
STRONG
0mg/g (~0%)
CBD

eweed.pro
SATIVA
csmeter ©
~$10.05 /g *
Sold in: 3.5g pkg(s)
Potency
Strong
THC
127 - 156mg/g
(13% - 16%)
CBD
0mg/g
(0%)
Plant Type
Sativa Dominant
Method

HYBRID-GREENHOUSE
Discover Organic dried flower by The Green Organic Dutchman is organic-certified and sustainably grown in living soil, a bright strain with a complex citrus-pine, woody aroma. With common terpenes often found in juniper, peppermint, black pepper, and cinnamon, this Sativa-dominant strain is also commonly known as Chocolope. Discover Organic is grown without the use of solvents, irradiation, synthetic fertilizers, pesticides or herbicides. We are LEED certified and use eco-friendly packaging. Available in dried flower form.

The Green Organic Dutchman

by The Green Organic Dutchman Holdings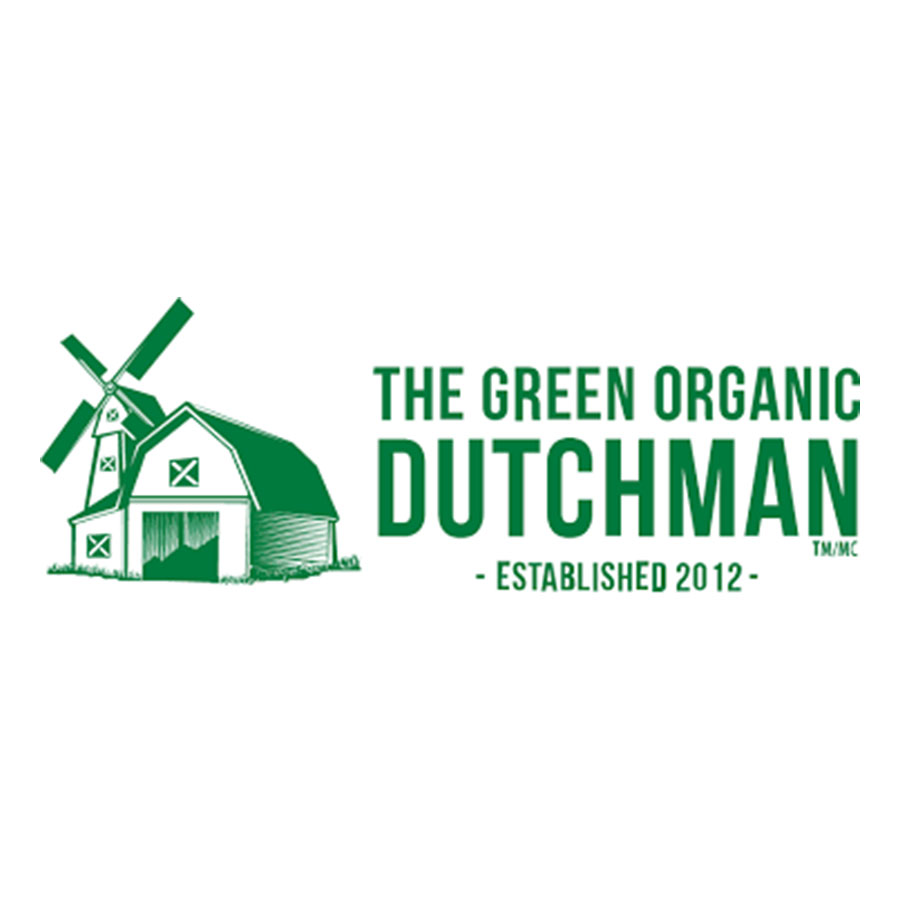 (888) 603-8463

Send an Email
6205 Airport Road Unit 301, Mississauga, ON
The Green Organic Dutchman (TGOD) Produces Farm Grown, high quality Organic medical cannabis in small batches using craft growing, all natural principles.
The Green Organic Dutchman Holdings Ltd. is a premium certified organic cannabis company focused on the health and wellness market. Its certified-organic cannabis is grown in living soil, as nature intended. The Company is committed to cultivating a better tomorrow by producing its products responsibly, with less waste and impact on the environment. Its two Canadian facilities are built to LEED certification standards and its products are sold in recyclable packaging. In Canada, TGOD plans to expand its product portfolio by launching a series of next-generation cannabis products such as organic teas, infusers and vapes. Through its European subsidiary, HemPoland, the Company also distributes premium hemp CBD oil in Europe. By leveraging science and technology, TGOD harnesses the power of nature from seed to sale.
Products by this Brand
Go to Profile Page

View Similar Products
☆
All Reviews
Suggest an edit for this product.
* Suggested average retail price per base unit at time of publication. Prices will vary dependant on package quantity and purchase location. Taxes extra. Displayed pricing is for informational purposes only, eweedpro does not market or sell cannabis product.
Item 65 of 259