by SYMBL
submit a review
THC
120 - 170mg/g (~14.5%)
STRONG
0 - 10mg/g (~0.5%)
CBD

eweed.pro
HYBRID
csmeter ©
~$5.00 /g *
Sold in: 1g, 3.5g, 7g pkg(s)

ADD

$5.27
1g

$5.27/g

ADD

$17.64
3.5g

$5.04/g

ADD

$32.83
7g

$4.69/g
Potency
Strong
THC
120 - 170mg/g
(12% - 17%)
CBD
0 - 10mg/g
(0% - 1%)
Plant Type
Hybrid
Grown In
Paris, ON
Method

INDOOR

Terpenes
Terpinolene, Myrcene, Nerolidol
Daily Rind dried flower by Symbl is comparable to Larry OG, a hybrid native to Orange County, California. It's grown indoors by the Symbl team in Paris, ON, and then machine-trimmed and hand-groomed to maintain the citrusy, piney aroma and medium THC potency. Daily Rind's unique smell and flavour is attributed to a terpene profile that includes terpinolene, which is found in apples, cumin, lilac, tea tree oil and conifers; nerolidol, present in citronella, ginger and orange peel; and myrcene, which it shares with mango, lemon grass, hops and thyme. Available in various sizes of dried flower.

Symbl

by Emblem Cannabis Corp.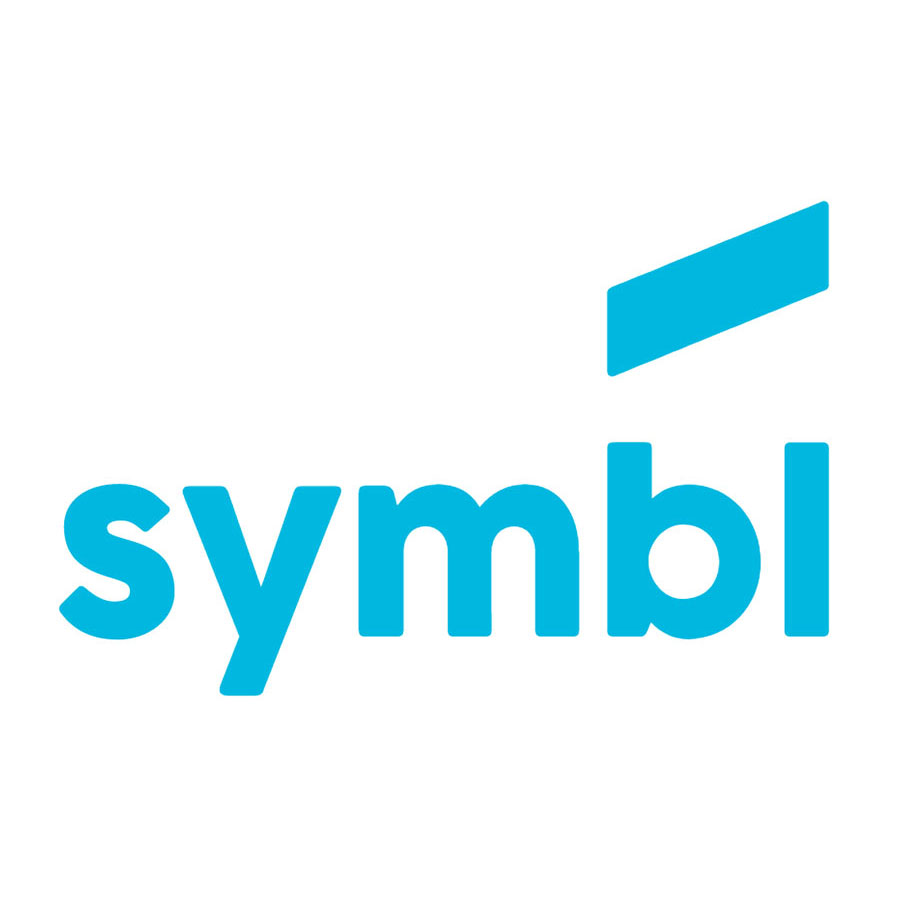 (844) 546-3633

Send an Email
PO BOX 20087 Northville, Paris, ON
Symbl is about creating something special in a very real way, shaking things up and exploring the unexpected.
Products by this Brand
Go to Profile Page

View Similar Products
☆
All Reviews
Suggest an edit for this product.
* Suggested average retail price per base unit at time of publication. Prices will vary dependant on package quantity and purchase location. Taxes extra. Displayed pricing is for informational purposes only, eweedpro does not market or sell cannabis product.
Item 55 of 259