by COLOR CANNABIS
submit a review
THC
130 - 190mg/g (~16%)
VERY STRONG
0 - 120mg/g (~6%)
CBD

eweed.pro
INDICA
csmeter ©
~$6.31 /g *
Sold in: 3.5g pkg(s)
Potency
Very Strong
THC
130 - 190mg/g
(13% - 19%)
CBD
0 - 120mg/g
(0% - 12%)
Plant Type
Indica Dominant
Grown In
Southwest ON
Method

HYBRID-GREENHOUSE

Terpenes
Beta-Caryophyllene, Nerolidol, Beta-Pinene, Limonene, Humulene
Blueberry Seagal Ready To Roll dried flower by Color Cannabis is an indica-dominant strain with a terpene mix of beta-caryophyllene, nerolidol, beta-pinene, limonene and humulene. This strain has crisp concentrated hints of blueberries while harbouring sweet floral undertones. The flowers are light green with light orange hues throughout. It has strong THC potency and is grown in a southern Ontario hybrid greenhouse. At Color, our state-of-the-art greenhouses with strain-specific nutrient and water regimes allow us to ensure the purity of each plant. Our flowers and tops are dried naturally to preserve the integrity of our plants for the best taste and flavour possible. Available in dried flower form.

Color Cannabis

by WeedMD RX Inc.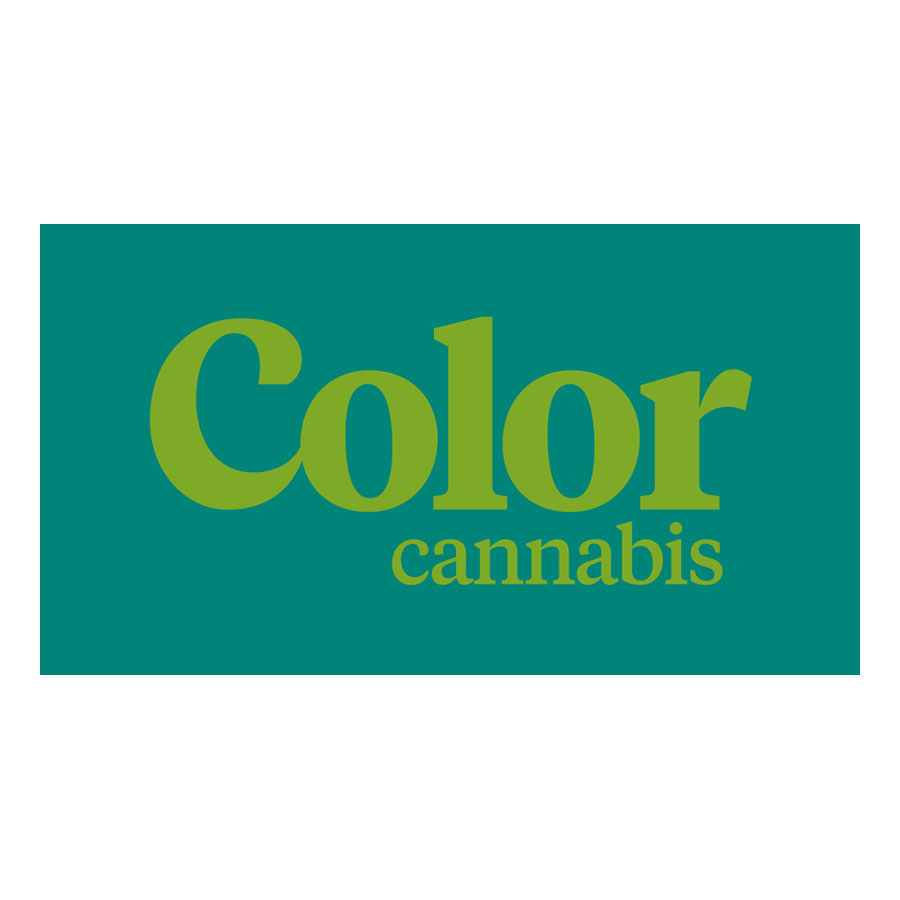 Number Unavailable

Send an Email
250 Elm St., Aylmer, ON
Color Cannabis was created by WeedMD as our first recreational brand during a time of change in Canada. As regulations around cannabis shifted, we set out to champion and inspire people to be open to a new world of potential, free from a history of stigma.
Products by this Brand
Go to Profile Page

View Similar Products
☆
All Reviews
Suggest an edit for this product.
* Suggested average retail price per base unit at time of publication. Prices will vary dependant on package quantity and purchase location. Taxes extra. Displayed pricing is for informational purposes only, eweedpro does not market or sell cannabis product.
Item 32 of 259