by NORTHERN HARVEST
submit a review
THC
60 - 90mg/g (~7.5%)
MEDIUM
60 - 110mg/g (~8.5%)
CBD

eweed.pro
HYBRID
csmeter ©
~$6.26 /g *
Sold in: 1g, 3.5g, 7g pkg(s)

ADD

$6.64
1g

$6.64/g

ADD

$22.02
3.5g

$6.29/g

ADD

$40.95
7g

$5.85/g
Potency
Medium
THC
60 - 90mg/g
(6% - 9%)
CBD
60 - 110mg/g
(6% - 11%)
Plant Type
Hybrid
Grown In
Langton, ON
Method

HYBRID-GREENHOUSE

Terpenes
Linalool, Alpha-Pinene, Myrcene, Limonene
Cali-O dried flower by Northern Harvest is a hybrid with mild THC potency potential and high CBD levels. It's grown, hand-trimmed and hand-sorted in a hybrid greenhouse, and its terpene profile features linalool, alpha-pinene and myrcene for a floral, spicy and piney taste. Available in various sizes of dried flower and pre-rolled.

Northern Harvest

by Maricann Group Inc.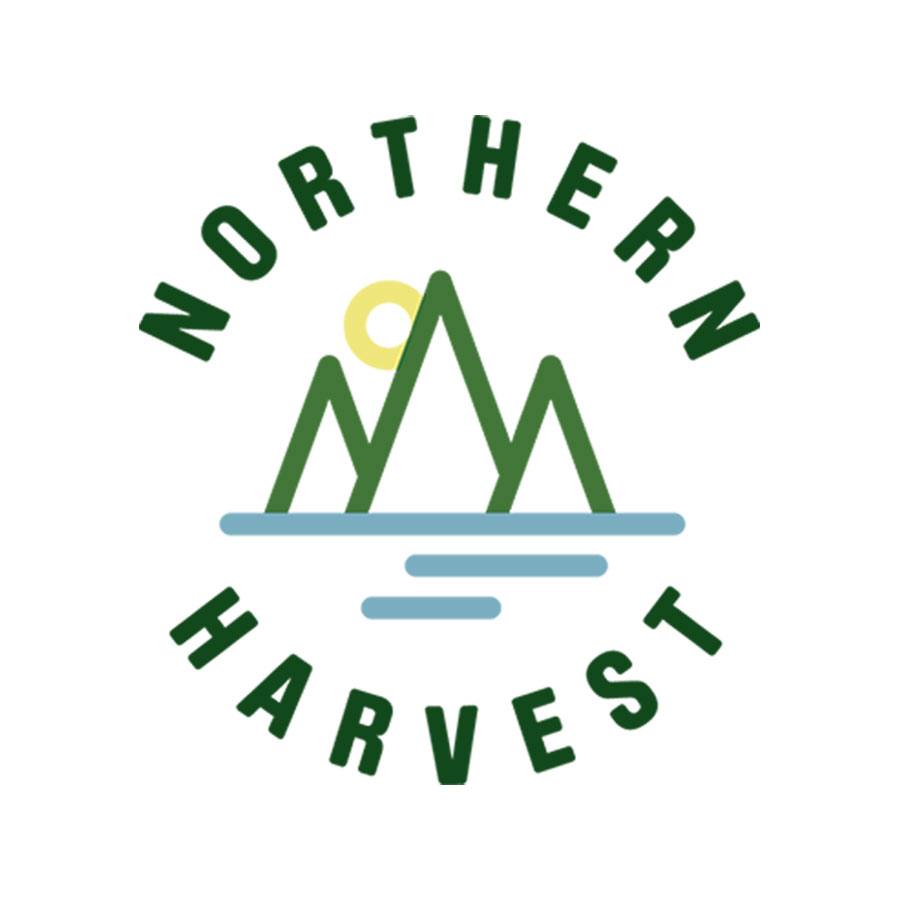 (844) 627-4226

Send an Email
138 8th Concession Road, Langton, ON
Northern Harvest has something to offer for every cannabis user who appreciates authentic and local quality. It is designed for occasional to frequent users who enjoy cannabis.
About Maricann
Maricann is built on years of experience in the cannabis industry. We offer products such as dried flower and cannabis oil. Great importance is placed on quality assurance for all our production processes, in accordance with GMP regulations, which ensure high quality and standardized products.
As a vertically integrated cultivator and processor of cannabis, we strive to be on the cutting edge of cannabis innovation. Our production facilities are based in Ontario, Canada, where we operate a cannabis cultivation, processing and distribution business under Health Canada federal license.
Products by this Brand
Go to Profile Page

View Similar Products
☆
All Reviews
Suggest an edit for this product.
* Suggested average retail price per base unit at time of publication. Prices will vary dependant on package quantity and purchase location. Taxes extra. Displayed pricing is for informational purposes only, eweedpro does not market or sell cannabis product.
Item 36 of 259