by REEF
submit a review
THC
30 - 80mg/g (~5.5%)
MILD
50 - 120mg/g (~8.5%)
CBD

eweed.pro
INDICA
csmeter ©
~$13.10 /g *
Sold in: 3.5g pkg(s)
Potency
Mild
THC
30 - 80mg/g
(3% - 8%)
CBD
50 - 120mg/g
(5% - 12%)
Plant Type
Indica Dominant
Grown In
Nova Scotia - South Shore
Method

INDOOR

Terpenes
Ocimene, Limonene, Caryophyllene, Guaiol, Pinene
Ebb & Flow dried flower by Reef offers a more balanced level of cannabinoids than many cultivars, with CBD coming in slightly higher than THC. Typical of indica strains, Ebb & Flow features dense, tight buds. Its terpene profile includes ocimene, limonene, caryophyllene, guaiol and pinene which come together to produce a sweet and floral aroma and citrusy-earthy flavour. Ebb & Flow is grown in organic, living soil with no synthetic fertilizers or pesticides. The flowers are machine-trimmed before hand-finishing and inspection. As Canada's first recipient of Clean Green Certification, our certified organically grown dried flower maintains its rich terpene profile as it does not undergo irradiation. Available in dried flower form.

Reef

by Aqualitas Inc.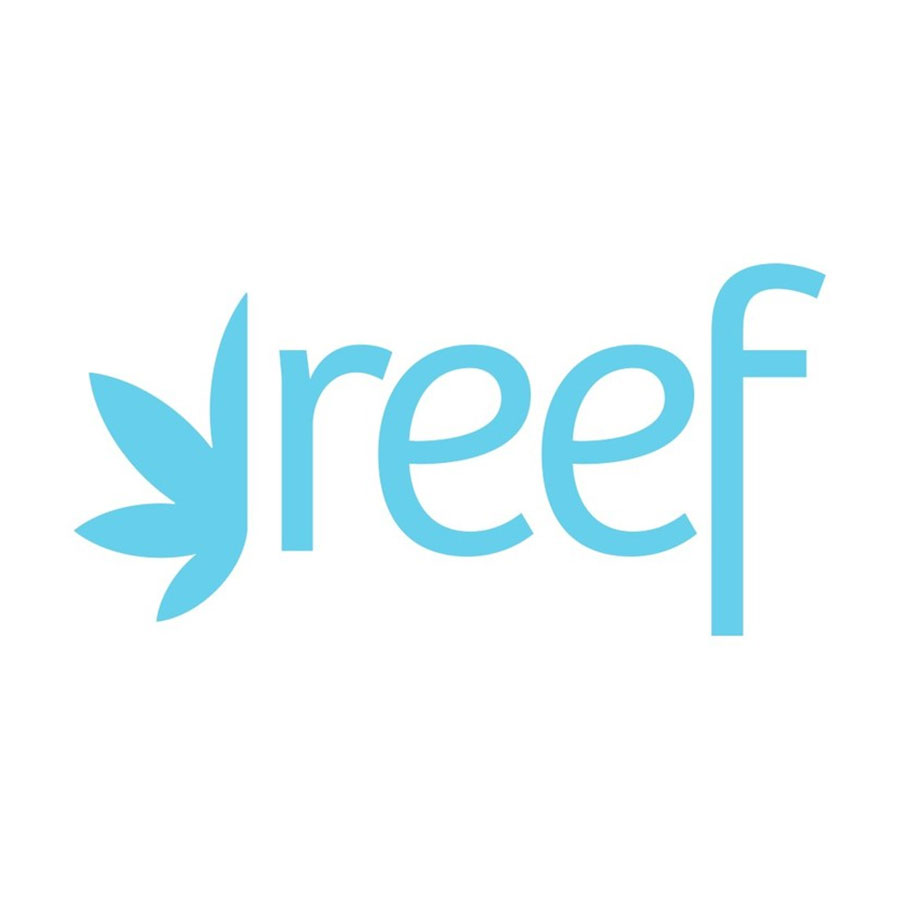 (902) 354-3736

Send an Email
310-1550 Bedford Hwy, Bedford, NS
Reef cannabis is grown by Aqualitas – Canada's first Clean Green Certified company. This certification provides you the assurance that the products you're purchasing are organically grown using international organic and sustainable cultivation practices. It is also a recognition of the company's commitment to regulatory compliance, quality, and environmental stewardship.
Products by this Brand
Go to Profile Page

View Similar Products
☆
All Reviews
Suggest an edit for this product.
* Suggested average retail price per base unit at time of publication. Prices will vary dependant on package quantity and purchase location. Taxes extra. Displayed pricing is for informational purposes only, eweedpro does not market or sell cannabis product.
Item 70 of 259