by PURE SUNFARMS
THC
160 - 200mg/g (~18%)
VERY STRONG
0 - 5mg/g (~0.2%)
CBD

eweed.pro
INDICA
csmeter ©
~$6.94 /g *

ADD

$7.35
1g

$7.35/g

ADD

$24.43
3.5g

$6.98/g

ADD

$45.50
7g

$6.50/g

Afghan Kush dried flower by Pure Sunfarms is selected for its very strong THC potency. An indica-dominant cross of strains that originated in the Hindu Kush mountain region of Central and Southern Asia. Afghan Kush is a building block many of the Kush varieties available today. Grown in a high-tech greenhouse in British Columbia, the large buds are carefully trimmed and hand-groomed, dried and cured to our exact standards. The dried flowers are dense, sticky and chunky, their moss-coloured leaves flecked with shades of purple under a cover of frosty trichomes. It offers aromas and flavours of white musk (myrcene), sandalwood and red peppercorns (caryophyllene), and wild mountain strawberries (linalool).

Pure Sunfarms

by Pure Sunfarms Corp.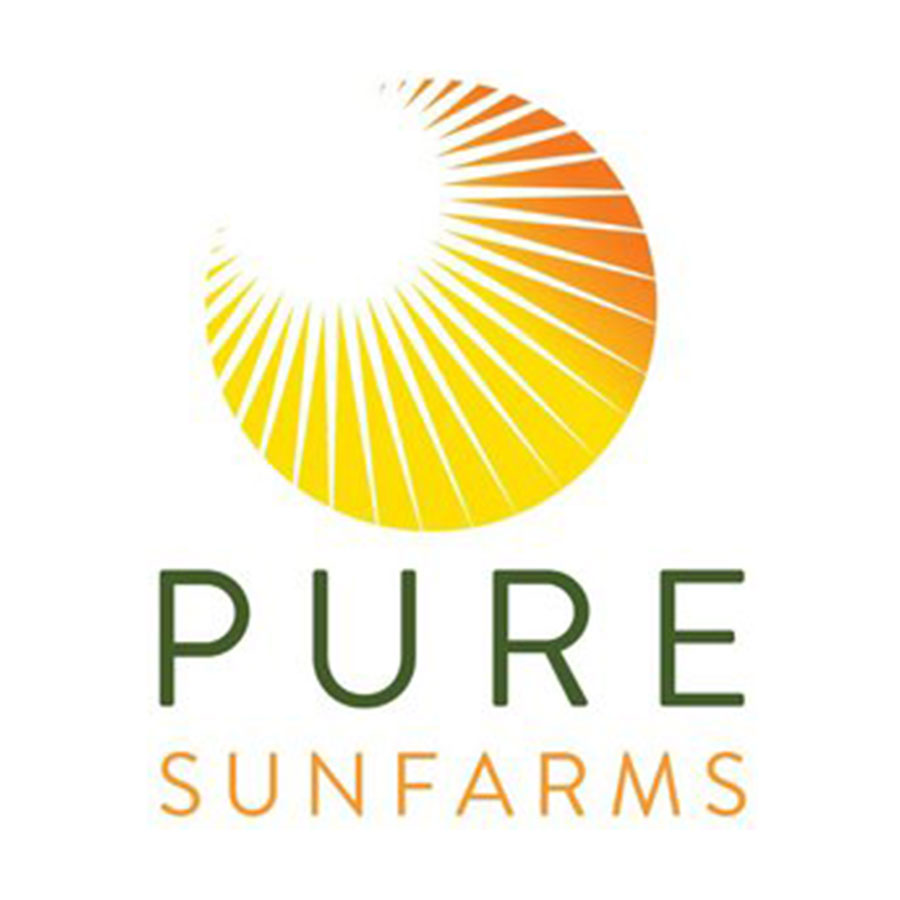 (888) 207-4360

Send an Email
4431 80 Street, Delta, BC
From a pure love of plants, and a sunlight-filled, modern greenhouse in BC's Fraser Valley, we grow timeless BC cannabis selected to best evoke our sense of place. With our humble farming roots comes an uncompromising approach to quality growing and continuing in the tradition of good old-fashioned BC bud.
Products by this Brand
Go to Profile Page

View Similar Products
☆
All Reviews

Submit a Review
No reviews have been submitted yet.
Suggest an edit for this product.
* Suggested average retail price per base unit at time of publication. Prices will vary dependant on package quantity and purchase location. Taxes extra. Displayed pricing is for informational purposes only, eweedpro does not market or sell cannabis product.
** Product characteristics data based on available terpene profiles.
Item 4 of 259